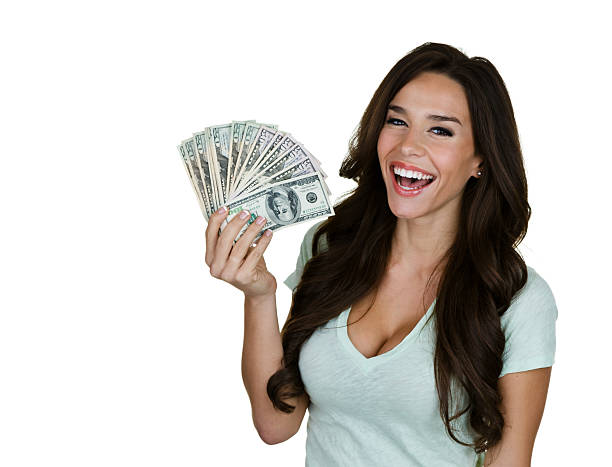 Word of mouth is the best way to grow a business. Referrals mean everything to us. A referral is the highest honor a business can receive from a customer.
The program is simple:
• Refer a friend, family member…
• If your referral gets an insurance policy or process a tax return.
• You get $25!
• After your 5th referral you get $100 bonus.