Costa Mesa, CA | Loan Originator
Casey Forester
Licensed to originate: 
CA
Email
:  casey.forester@guildmortgage.net
www.caseyforester.com
Conventional Home Loans
Low Down Payment Loans
FHA Home Loans
Jumbo Loans
NATIONAL MARKET UPDATE
New Home Sales headed up 2.3% in December. They're still down from a year ago but the recent trend has been positive—nationally, sales activity has been rising for the past three months in a row.
More good news: the supply of completed homes has risen rapidly. There is now a 9.0 months' supply of new homes for sale, a significant increase from the 3.3 months' supply early in the pandemic. 
Also encouraging, the Pending Home Sales index of signed contracts on existing homes rose for the first time since last May. The NAR observed, "recent declines in rates are clearly helping to stabilize the market."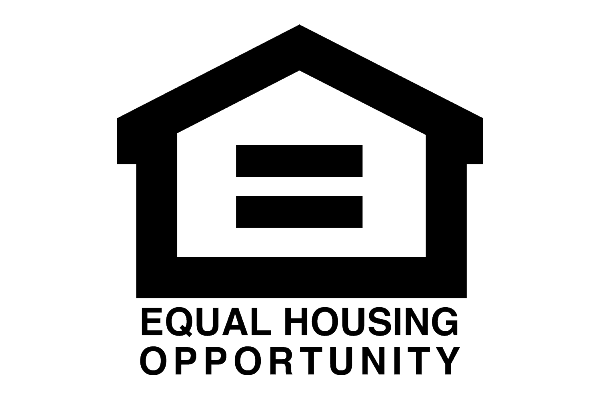 Equal Housing Opportunity. CONFIDENTIALITY NOTICE: This e-mail and any attached files contain confidential information intended only for the person(s) to whom the transmission is addressed. Any unauthorized use, disclosure, copying or distribution is strictly prohibited and no rights are waived. If you are not the person(s) to whom the message is addressed, please return the e-mail to the sender by sending an e-mail reply, and delete the message from your computer system.